Episode 12: If at first you don't succeed…
How to tackle writing a business book
Available on iTunes.
In this week's podcast episode we talk to Trena White. As Principal and Co-founder of Page Two Strategies Trena has endless advice for those aspiring to become a published author. Listen in as Marie and Trena discuss their failed attempts at writing a book and what it takes to get it "write".
In this episode they discuss:
The importance of creating your elevator pitch for the book
Understanding what makes it unique
Looking closely at your category and solidifying how to differentiate your topic
Read more about how Page Two Strategies taps into the new wave of self publishing in this piece by the Globe and Mail.
Interested in Marie's book? Check it out on Amazon here or download the first chapter for free here.
About Trena White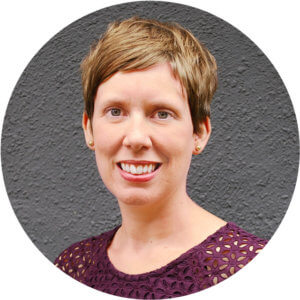 Deeply committed to supporting Page Two's clients and creative partners, co-founder and principal Trena White has a lifelong passion for helping bring people's ideas to a wide audience. She was formerly publisher of Douglas & McIntyre and Greystone Books, running a publishing program of sixty new books each year. She set the company's creative vision, managed the editorial team, and oversaw the development of the company's lists. Before that she worked as an editor at McClelland & Stewart, where she developed her commitment to excellence in publishing. Her authors have won or been nominated for most major national non-fiction book awards, and a number have been bestsellers. Before joining book publishing, Trena worked for the B.C. & Yukon Community Newspapers Association, handling communications, member professional development, and supporting government relations. She has a master of publishing degree from Simon Fraser University and is now adjunct professor in publishing at the university. Page Two clients appreciate her warmth and directness.
Get in touch with Trena on Twitter or LinkedIn.
---