Episode 14: The Importance of Sales and Marketing Working Together
Inbound Marketing 101
Available on iTunes.
In this week's podcast episode we talk to Kevin Payne. Kevin is an inbound marketing consultant who focuses on using HubSpot for SaaS startups. Listen in as Marie and Kevin explain what the Inbound Marketing methodology is and why it is so important for every business today.
In this episode, Kevin shares the secret to good inbound marketing and some quick tips around these topics:
Marketing automation
Influencer marketing
Building a community
Inbound marketing ensures sales and marketing are working together as a cohesive function to drive better and more leads to your pipeline. If used effectively, inbound marketing also acts on behalf of your brand strategy by not only creating relationships with your buyers online but also extending your brand awareness.
For more information about influencer marketing check out Kevin's guide or get introduced to marketing automation with this guide. Kevin also mentioned Josh Fetcher, a Facebook hero- here he is.
Reach out to Kevin or Marie if you think you're ready to get started with inbound marketing!
About Kevin Payne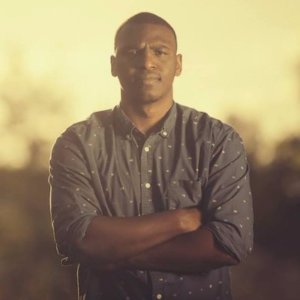 Kevin Payne is the Founder of Kevintpayne.com, an inbound marketing agency and HubSpot Partner that helps tech startup founders implement inbound marketing campaign sprints to increase their qualified leads.
Connect with Kevin on LinkedIn, Twitter and Facebook.
Skype ID: @kevintpayne
---